GroceryRoute
During this time of Covid19, from personal experiences, there was a need for an online store that could support the local vendors/ merchants. Some of these other popular and publicly traded websites are more focused on being aligned with the bigger stores. Absolute Information Technologies saw a clear gap and an opportunity to fill in the same.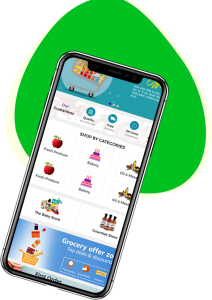 We launched the style of purchasing groceries online ( both Website & Online Apps) at www.GroceryRoute.com providing a platform for the local grocery merchants the opportunity to serve their local clientele and  delivering the groceries at the their doorstep, AiT develops a constructive application developing the pinnacle quality where customer can easily explore .
User-friendly interface
Ready-to-go solution available
Responsive designs
Customized Plans and Solutions
If you are a customer or a merchant that want to get in touch with us to take benefit of our services, please contact us at +1 (904) 944-4449
Covid19 related App
At a time,  when the world is struggling to fight the Covid-19 (novel Coronavirus) pandemic, we are figuring out ways to leverage technology to help flatten the curve and also help the general public through unique solutions.
So far, US has registered over 
53,300

 

positive

 

Covid-19

 

cases

 along with 

690 deaths.

 As compared to other parts of the world, the situation in India is becoming worse, however, this may be a result of inadequate testing and/or social distancing . The number of cases is expected to rise significantly in the next week, and efforts are focused on 'flattening the curve'.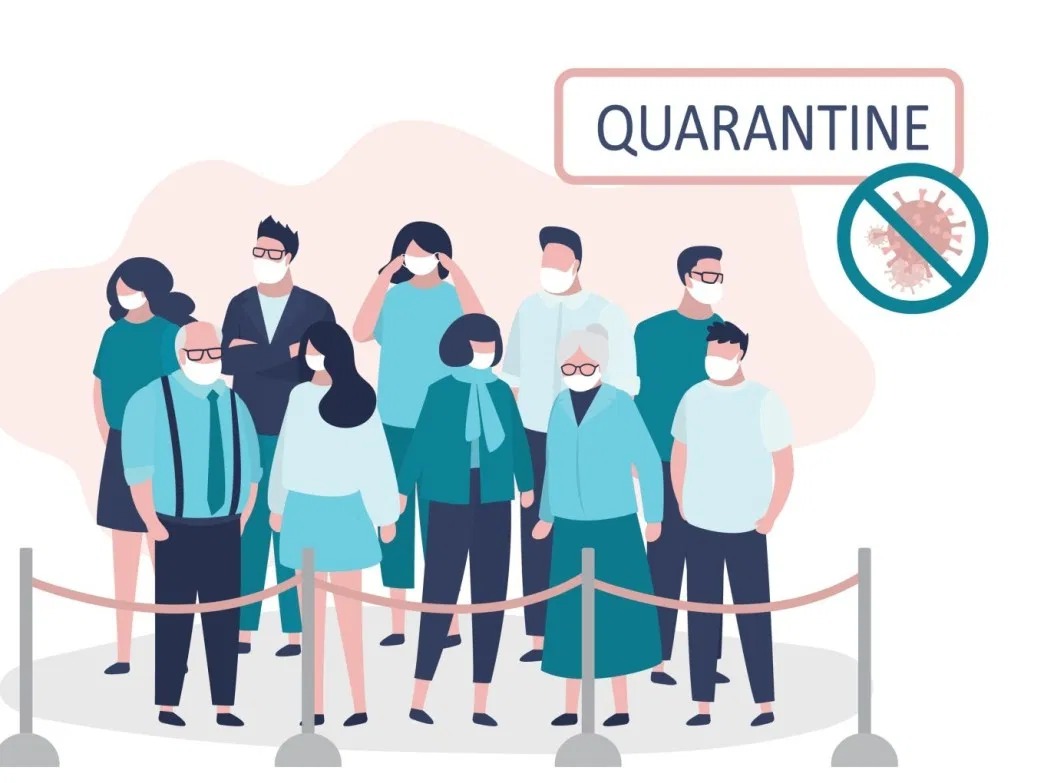 To maintain some control, we, the founders at Moving Technology On a Go and Absolute IT, have teamed up to develop the Quarantine Tracking App.
While most US states are opting for a partial lockdown allowing their citizens to make intelligent decisions when acquiring necessary grocery or other required items, there is no way to monitor critical individuals. Our technology application is the solution that can be utilised to track the quarantined folks at a local, state or even federal government level via location tracking.
The main purpose of the app is to help the government in tracking people who have been advised to be under self-quarantine or those have tested positive and are recovering within the comfort of their own home in isolation.  In addition, people arriving from overseas can self-declare at customs, so safety precautions are maintained. Once this app is received and installed by concerned citizens, it will help them know who they have come in contact with and at how much distance they maintained archiving a history of the last 10 days.
This will also help authorities in organizing data, sending notifications and updates in various languages, and aid in maintaining control  in these unprecedented times as well.
Our companies also offer solutions to many other issues such as developing quarantine infrastructures, data-driven analysis and models, supply chain management of essential products, and even developing a healthcare capacity for stage three or community transmission of coronavirus.
All the data generated from this application will be publically available on a government platform to analyze and determine strategies in moving forward in this new world and stabilizing our economy.
In all transparency, there is interest from several locations abroad as this began on behalf of the request from the Maharashtrian/ Jaipur government in order to provide their citizens a safe environment.